A Bus can be described as a passenger vehicle with 10 or more seating positions including the driver. However, they can come in every shape and size too. From the smallest 10 seater bus, able to be driven on a car license, used by community groups to large full size bi-articulated buses carrying 270 people used throughout Europe.
But one thing in common for all Buses in Victoria is the annual Bus Safety Inspection. Every 12 months Buses must undergo an annual Bus Safety Inspection carried out by a licensed vehicle inspector. This is to satisfy a minimum level of safety and standards expected when used for the transportation of passengers.
Bus Modifications
Common Modifications
Due to the long life of a Bus, they can undergo modifications from refurbishments to major modifications within their lifespan. These might include:
Changes to seating capacity.
Installation of ADR 68 compliant seats.
Fitment of side doors.
Fitment of wheelchair loaders and wheelchair positions.
Removal of toilets and body modifications.
Frame rebuilds from major accident damage
All of these types of modifications will require an Approval Certificate from an Approved Vehicle Examiner. For all your VASS certification needs contact us now to discuss how we can help you. Click here to contact us.
Accreditation Partners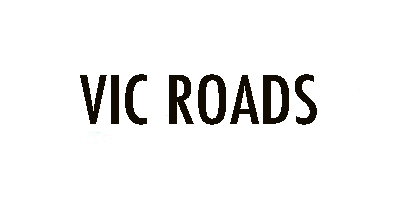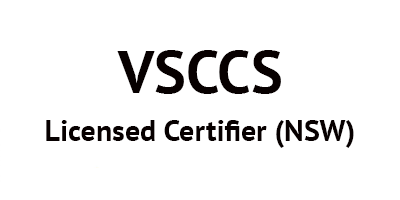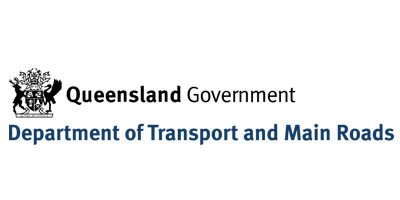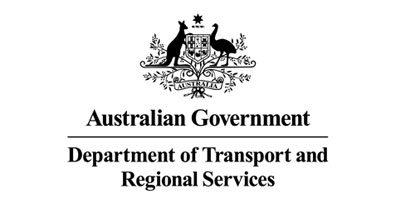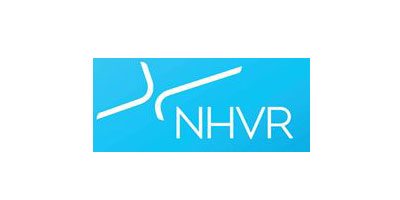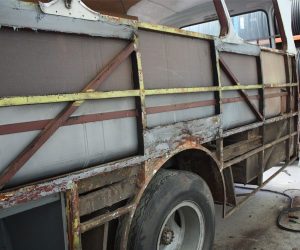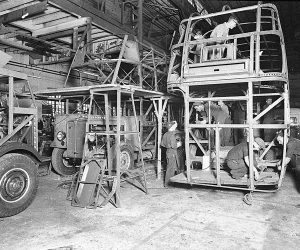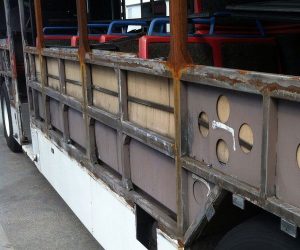 How to make your Fleet last longer
25 Year Bus Frame Inspections
We also provide 25 year Bus frame safety inspections. To ensure a Bus can continue operating past 25 years of service, the vehicle frame must be inspected. Based on the condition of the Bus frame and the repairs carried out, the vehicle can be safe to continue service for an additional 5 or 10 years. The initial Bus frame inspection requires a portion of the panel work to be removed to establish the condition of the framework. If the sample of framework is in need of repair, further inspection of additional framework will be required and a repair plan established. We work with the Repairer to provide guidance and recommendations of how to achieve optimum lifespan improvements for the Bus operator.
Exemptions to Bus Mass Limits
We are all getting heavier
As the population in the modern western society gets fatter it's having an impact on the world around us. One such impact is the weight used to calculate the load of a seated occupant in a Bus. The ADR's allocate 65kgs for each seating position within a Bus. This was meant to represent the weight of an average Australian adult when written into the ADR's. However, this is no longer a true representation of the average. As a result, Buses can become overloaded and exceed the legal gross vehicle mass limits. To prevent the mass limits from restricting certain types of Buses from operating at their intended design capacity, the Multi-State Class 3 Bus Mass Exemption Notice 2014 came about.
This exemption allows certain types of Buses to run loads over the general mass limits. The description of the Buses now become Class 3 vehicles and can provide the level of service for which there were designed for. In Victoria this means that the applicable 4×2 Bus can have a front axle load of 7t and 12t on the rear axle with a GVM of 18t.
For more details and copy of this exemption click here.