A Heavy Vehicle is a vehicle with a gross vehicle mass (GVM) over 4.5t. The National Heavy Vehicle Regulator under the Heavy National Vehicle Law 2014 (HNVL) provides approval for modifications under 2 sections. These are Section 86 (by Approved Vehicle Examiners) and Section 87 (by the National Heavy Vehicle Regulator (NHVR))
The HVNL defines a modification as "modification of a vehicle includes the addition of components to, or the removal of components from, the vehicle."
Modifications under Section 86
Section 86 allows for modifications to be carried out as per the National Code of Practice Vehicle Standards Bulletin (VSB 6) -Heavy Vehicle Modifications. The modifications in this code are based on accepted vehicle engineering practices and standards. Vehicles modified under this section of the HNVL require approval from an Approved Vehicle Examiner (AVE). Commercial Vehicle Compliance as an A VE, will inspect the vehicle to ensure that the modifications have been carried out to the manufacturer's guidelines and VSB 6. We will provide a modification certificate and modifications label/plate which is to be affixed to the vehicle near the Australian compliance plate. For more details about these types of modifications see, the NHVR Code of Practice for the Approval of Heavy Vehicle Modifications.
Accreditation Partners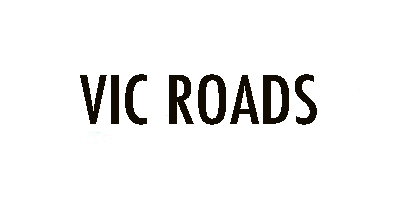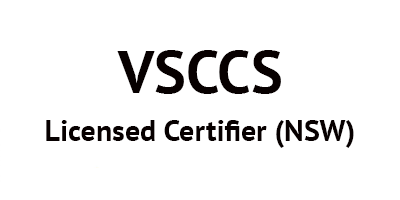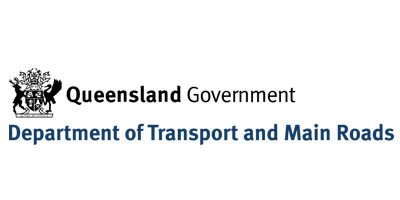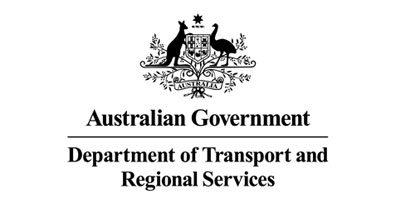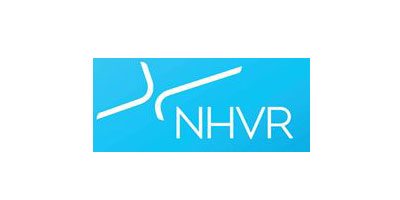 Modifications Under Section 87
Modifications NOT covered in the above Code fall under the requirements of Section 87 of the HNVL. These types of modifications can have a serious effect of the safety of the vehicle and the road operations. They are usually significant and extensive modifications and require the approval of the NHVR and an AVE. Anyone wanting to making modifications of this type will have to apply to the NHVR, where if approved a the NHVR will issue a Statement of Requirements – Requirements for Modifications Approval (Statement of Requirements).
The Statement of Requirements will:
specify the proposed details of how the modification is to be undertaken

prescribe any additional calculations and/ or testing which must be undertaken

specify any alternative standards that should be applied (if applicable)

stipulate the testing and certification of particular components or vehicle systems by a suitably qualified engineer or professional

specify in detail the evidence and documentation required to enable an AVE to certify the modification on behalf of the NHVR

specify, if applicable, who is to supply this evidence and documentation

specify any other requirements in relation to the modification e.g. not operate until notified by the NHVR

possibly ask for an independent certification of the modification against the Statement of Requirements

specify what the AVE must record on the Modification Certificate and Modification Plate

if the vehicle is required to operate under a vehicle standards exemption permit or notice

specify the inspection requirements required by a particular jurisdiction.
If a modifier has concerns regarding the Statement of Requirements they should discuss these with the NHVR BEFORE undertaking the modification.
Commercial Vehicle Compliance can provide assistance for applicants wanting a  "Statement of Requirement " for modifications under Sections 87 of the HNVL.
Contact us now to learn more. To download an application for modification approval under section 87 click here