What is an Engineer's Certificate?
VehicleCompliance
An Engineer's Certificate or a Modification Certificate is an Approval Certificate certifying that the modifications to the vehicle have been carried out in accordance with the relative codes, Australian Standards and applicable ADRs.
Accreditation Partners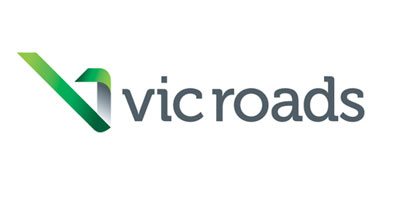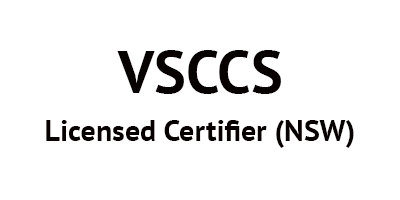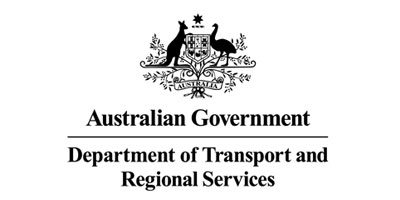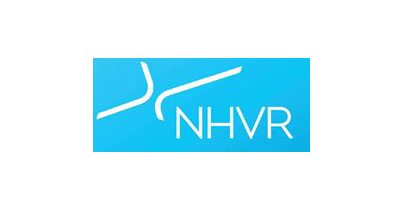 As most of our mixers are fitted on new cab chassis, in the past weren't required to provide VASS certificates.
But when the changes came in from the NHVR about body fitments, we knew we had to do something. That's when we started working with Darren at CVC. In the beginning we don't knowing what to expect. But I can now say that when the vehicle leaves here, it's all within the legal requirements.
Craig H.
We find CVC a great source of information. There's a high level of professionalism and we always get great service with a fast turn around. I wouldn't hesitate to recommend Darren and the team to anyone in need of Vass Certifications.
Haldun O.
We've been using Commercial Vehicle Compliance since 2014, and I have to say that it has transformed the way we provide Vass Certification for our clients. The streamline process ensures that we have fast turn around for a Vass Certificates. We don't release the trucks until they have been Vass plated with the paperwork in the cab. This means that our clients are not waiting for the paperwork to turn up. This is one of those decisions I wished I had made earlier.
Mark E.
A new service always has to prove itself, however Commercial Vehicle Compliance came recommended so we were comfortable to give them ago. We now use CVC as a additional supplier and have never had any problems.
Andrew
I have always found your service to be both professional and cooperative. The flexibility you offer to meet our needs is a real plus. The fast supply of the VASS certificate means that we can release the trucks quicker. I would happily recommend you to anyone who needs your services.
Graeme
I've never had any problems using Commercial Vehicle Compliance. They provide Engineering Compliance to all of my Food Trucks. The service is always prompt and reliable. If anyone requires vehicle compliance or engineered give them a call.
Andrew. H