Accreditation Partners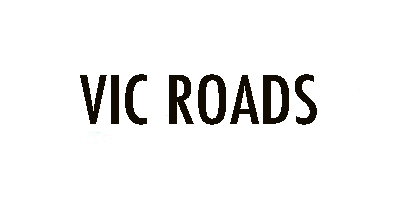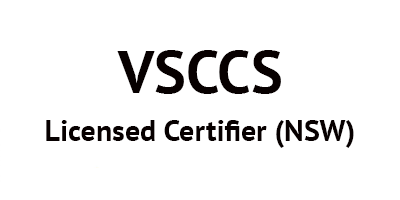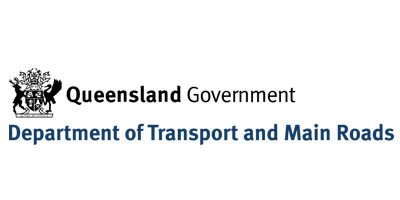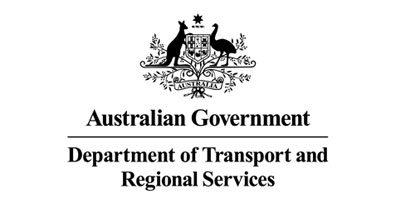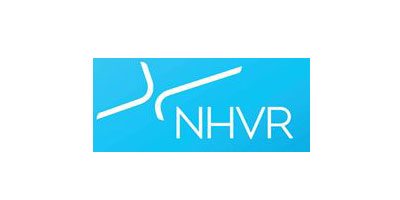 I've never had any problems using Commercial Vehicle Compliance. They provide Engineering Compliance to all of my Food Trucks. The service is always prompt and reliable. If anyone requires vehicle compliance or engineered give them a call.
I have always found your service to be both professional and cooperative. The flexibility you offer to meet our needs is a real plus. The fast supply of the VASS certificate means that we can release the trucks quicker. I would happily recommend you to anyone who needs your services.
A new service always has to prove itself, however Commercial Vehicle Compliance came recommended so we were comfortable to give them ago. We now use CVC as a additional supplier and have never had any problems.