Tipper is a truck whose contents are discharged by raising the rear platform. They equipped with hydraulic rams which lifts the front, allowing the material in bed to be emptied. They are usually used for transporting construction materials such as sand, gravel or soil.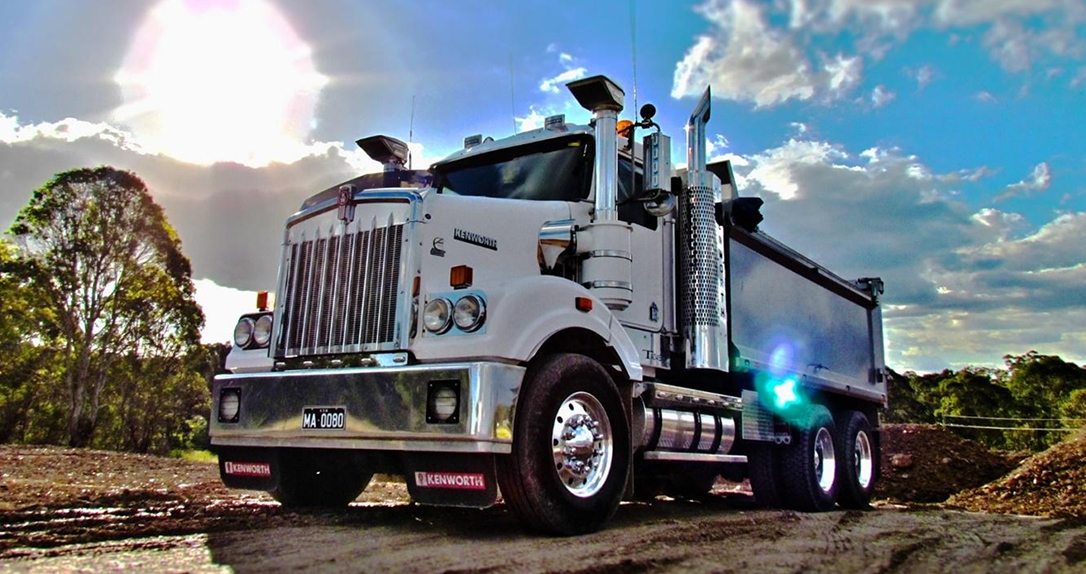 Accreditation Partners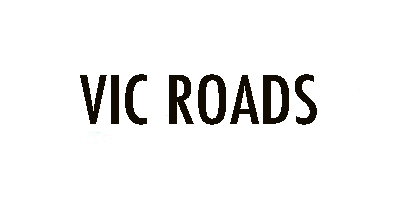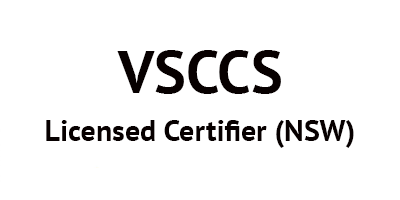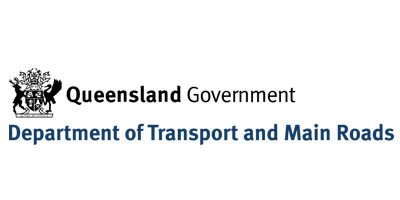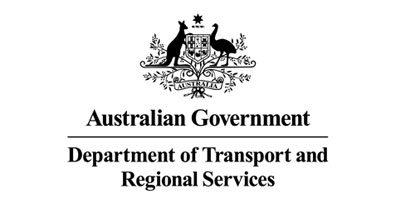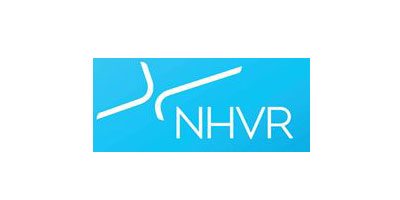 Accreditation Partners
TAPERED SUBFRAME
All subframes must protrude past the start of the body location extending as far forward as practical. The start of the subframe must be tapered to reduce sudden change of loading upon the chassis rails.
SAFETY PROP
It is a requirement that all Tipper bodies be fitted with a safety prop which is easily to identify, can be used without any special tools and is designed to retain the body as per the requirements of AS 1418.8
BODY GUIDES
Guide plates or body polyps must be attached to the sub-frame at the front end of the tipper body to prevent the body from moving sideways. It is recommended to fit a cross member in the sub-frame, to prevent torsion in the sub-frame.
HOIST CROSS MEMBER AND MOUNTING
The hoist cross-member and the mounting must be suitably designed to meet the capacity of the load and the torsional moment about the mounting.
Tippers that are specifically working in rough conditions are frequently exposed to large frame torsion. Therefore, frames must be reinforced with a cross member to become rigid and strong. In attaching the cross member to a side member, the cross member should meet the web of the side member and be connected by a tie plate.  This results in a better structure for dynamic loads.
HOSE BURST VALVES
Hose burst valves must be attached to protect people and equipment in case of a failure of a hydraulic hose.  Australian Standards (AS1418.8) require earth moving equipment including Tippers, used to lift and transport freely suspended loads, be fitted with such device for protection in case of a hydraulic hose burst.
For all new installations of Tipper bodies it is requirement that a hose burst protection valves be attached on critical hydraulic cylinders to reduce the risk of sudden collapse.
REAR MOUNTING PLATES & PIVOTS
Mounting Plates for the rear pivot must of such that they apply the load evenly across the chassis. The rear tipper pivot should be positioned as closed to the rear axle as possible. For limits of this distance some OEM provide a maximum rear axle length to pivot. Below is a guide only.
Maximum distances from the rear axle:
4×2 = 1200mm
6×2/6×4 = 1000mm
8×2/8×4 = 800 mm
8×4 (Tridem) = 1000 mm
LIGHTING
Lighting installation must comply with the requirements set out in ADR 13. To download your free guideline checklist click here .