From time to time additional seats are fitted to vans and/or buses. The modification in seating capacity may result in the need of a Signatory approval certificate from the Vehicle Assessment Signatory Scheme (VASS) or other schemes outside of Victoria.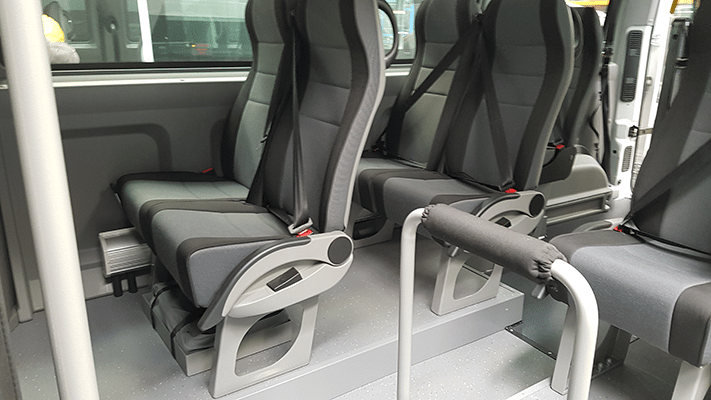 If your vehicle needs an inspection for seating modifications book now or if you need additional information download our free Ebook.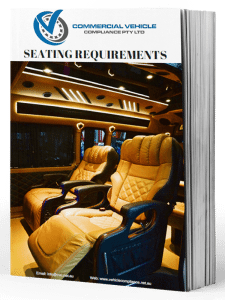 Seats installed with seatbelts, airbags, seat position sensors, or active head restraints by the vehicle manufacturer for occupant safety may only be replaced with seats with the same fittings, safety systems, and crash performance.
The total number of seating in the vehicle depends on the category of seats being installed. For example, if Category 2 & 3 seats, which are "seats restricted to use of children" are installed, no change to the seating capacity will be recorded. However, leg and head space must comply with the requirements of VBS 5. If in doubt of the requirements, VASS certificate can be provided to confirm that the installation of Category 2 or 3 seating complies.
Additional Seating designed for use of Adults are Category 1 seats and must meet the requirements of VBS 5 which includes the ADR 3, ADR 4, ADR 5 and in some cases ADR 34. The date of manufacture of the vehicle will determine which version of the ADR is applicable.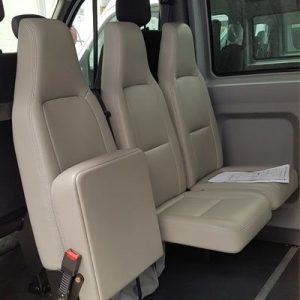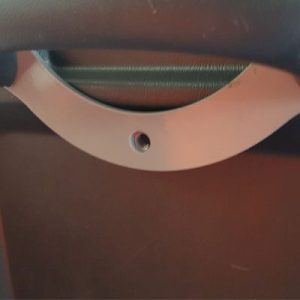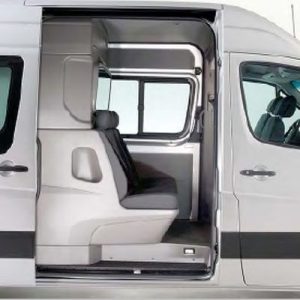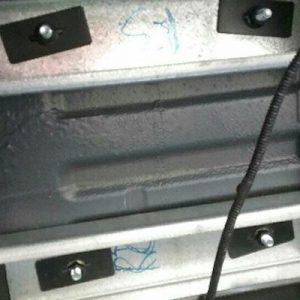 Accreditation Partners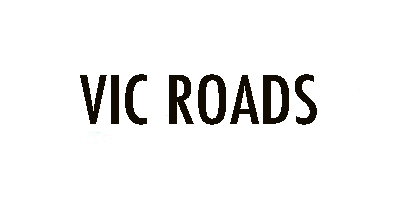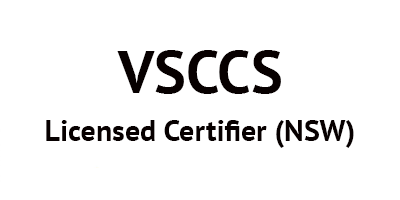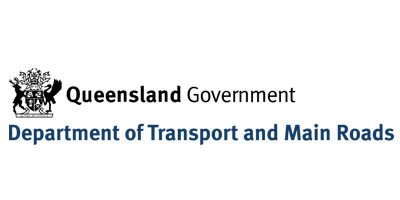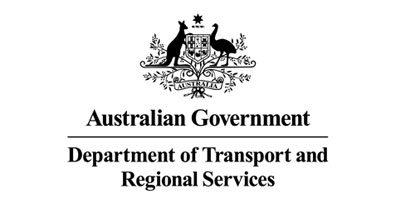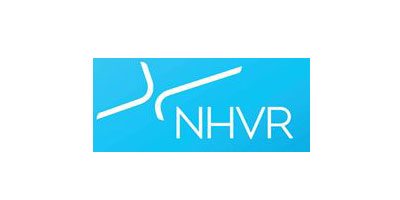 Changes to the seating capacity will affect the load carrying capacity and tare mass of the vehicle. These factors will have a major impact if the seating modifications can be carried out and if the additional seating meets the space requirements. They can also change the category of vehicle from goods carrying vehicle to a passenger carrying vehicle. Changes of this type will result in additional modifications to meet the higher safety standards and if the additional seats meet the space and strength requirements.
All new seating must be securely anchored to the vehicle and meet the strength requirements of ADR 03, Seat Anchorage. Seat belts must be provided as per the requirements of ADR 04. Seat Belt Anchorages must meet the requirements for strength and location of ADR 05, Seat Belt Anchorages Depending on the category of vehicle Child Restraint Anchorages points may be needed as a mandatory requirement.
Modifications to seating capacity can be a complex compliance issue. However, working with an experienced installer or manufacturer will ease these concerns. In turn, they will consult a member of the Vehicle Assessment Signatory Scheme or an Approved Vehicle Examiner who will provide a VASS Certificate or Approval Certificate to ensure the vehicle continues to comply.